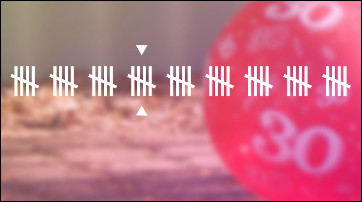 On Andrea's 30th birthday, the universe gave her an impossible assignment. Could she use that day to come to terms with everything she'd done before, and everything she'd hope to do now?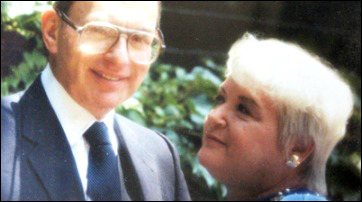 This award-winning feature has aired on BBC4, Re:Sound and Performance Today, and has screened before live audiences at the True/False Film Festival, Space Gallery and Joffrey Ballet as part of the Third Coast Filmless Festival. It will soon be released as part of a CD compliation from In the Dark and Moshi Records.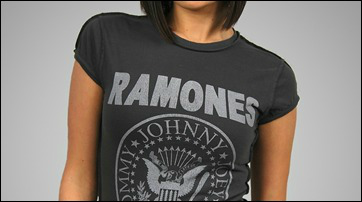 When music writer Johan Kugelberg was growing up in Sweden, wearing the Sex Pistols or Ramones on your chest was its own act of rebellion.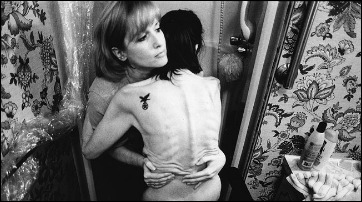 Laurie Williams (aka. Crow) is preparing to die in the next two weeks. For this story I collaborated with documentary photographer Emily Bender, and you can see a slideshow of her work here.

[available on PRX, review]
Slate's The Gist with Mike Pesca. A daily afternoon podcast about news, culture, and whatever else you'll be discussing with friends and family tonight. Created May 2014, and part of the Panoply Network.

iTunes Best New Podcast 2014
As Heard on This American Life

As senior (only) producer, I was responsible for booking guests, engineering interviews, editing interviews, assembling and mastering each day's show, writing a daily show page for Slate, social media, newsletter, and live events. Every day.
On The Gist, guest host Andrea Silenzi avoids tarnishing her browser history by asking Maria Konnikova of the New Yorker about new research into the effects of la petite mort on the brain. For the Spiel, the one thing over-the-air radio has over podcasts--it looks good on TV.