Host/Producer, Stitcher
In January 2018, I was hired to take over as lead producer, writer, interviewer, and on-air host of the beloved non-fiction narrative podcast. Created in 2010 by Hillary Frank to be a "parenting show for everyone," episodes cover topics ranging from women's reproductive healthcare to the kids' song "Baby Shark."

Sample Episodes:

#165: The 36 Qs to Ask Your Partner Before Having Kids
#191: Dani Shapiro's Family Secret
#207: Aack! How Cathy Guisewite Became a Mom

Before leaving the show, I crafted a special 3-part series called "The Single Lady's Guide to Sperm Shopping" about my own path towards becoming a parent.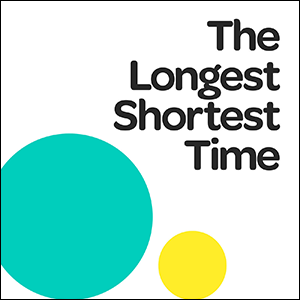 Host/Producer, Panoply
Starting in September 2016, Why Oh Why was an instant hit show. We were named a best new podcast by The New York Times, NPR, Huffington Post, Time Magazine, GQ, IndieWire, Esquire and Apple Podcasts.

Sample Episodes:

#1: The Single Straight Guy Focus Group
#8: How Will I Know
#58: Just Another Sad Love Song

"Andrea Silenzi plays both host and subject, delving into strangers' romantic entanglements and processing her own with the same warm, wry curiosity."
- The New York Times

"Andrea Silenzi, the host and creator of this bizarre podcast, is a genius of the cringe. Her show interrogates romance and human relationships in the digital age, but it does so in a manner that defies shape and form."
- Vulture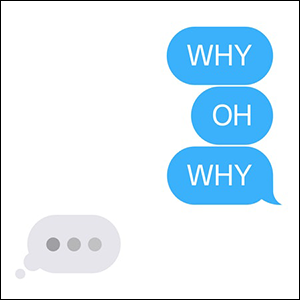 In April 2014, I was hired to create the first ever daily news podcast for Slate Magazine.

As Senior Producer, I worked with host Mike Pesca to craft one-of-a-kind daily afternoon digest focused on news, culture, and politics. We were named an iTunes Best New Podcast 2014, and were featured twice on This American Life.

As senior (only) producer, I was responsible for booking guests, engineering interviews, editing interviews, assembling and mastering audio, writing a daily show article for Slate, posting to social media, publishing a daily newsletter, and producing live events.

Here's a video from Slate about how we made The Gist.